Great news!
Let us help our Kingwood town center businesses, we need them!
– Today, Fuddruckers truck taking orders -Parking lot 11 to 3pm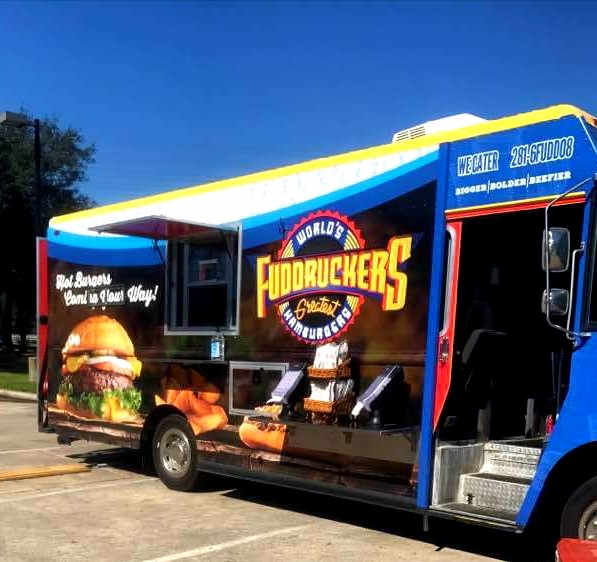 – Yesterday, Walgreen was open. let go to see our new looking beautiful store.
– VIP Nails and Spa, will reopen soon, date might even be on October 25, 2017.