7 Reasons to sell your home
during the Holidays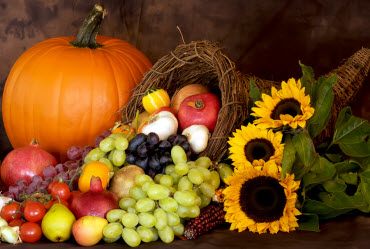 People move at the end of the year to start new jobs or new schools for their children in January. They do not wait for spring time to buy their home. To be able to capture that market, sellers need to be on the market now!



People who look for a home during the Holidays are more serious buyers!



Some people need to buy before the end of the year for

tax exemption

reasons!

They have fewer houses to choose from and less competition might means more money at closing! Buyers have more time to look for a home with their family!



Houses show better when decorated during the Holidays!

Buyers are more emotional during that time frame, they are more likely to buy at a reasonable price!

Supply of listings will dramatically increase after the holidays, there will be less demand for your particular home! Less demand might means more days on the market and less money for the sellers!



You can still be on the market and have the option to restrict showings during the Holidays!

Your agent can negotiate for an extended occupancy after closing, by few days to allow you to move after the holidays!

Contact me, I am here to help you! I am only a call, an email or a text away
Yours truly and REALTOR® for life, ®
Marie-Helene Turkopp
mhd48@kingwoodcable.com
mhturkopp@kw.com